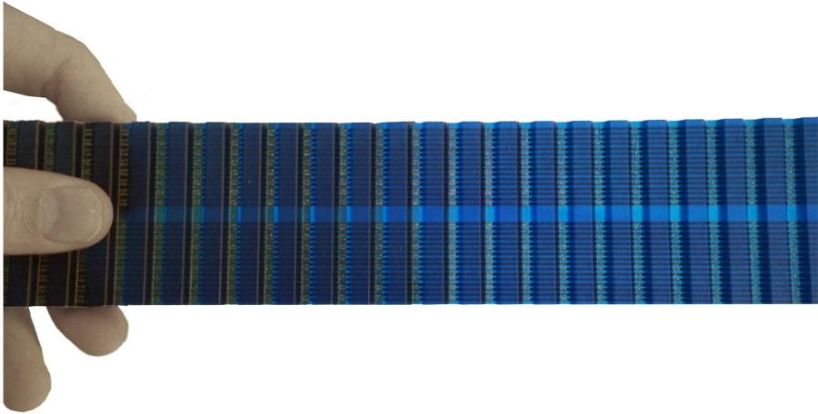 NK Technics is able to supply a wide range of Food Grade timing belts
These timing belts are designed to transport food and food related products where there is a direct contact between the product itself and the timing belt.
The most common types are available as a Food Grade version.
These timing belts are very suitable  for coatings and/or cams  in the same Food Grade quality.
Our own production facilities allow us to provide you with Aluminium or stainless steel pulleys in every required size and tooth type to complete the Food Grade range and to supply you with the total package